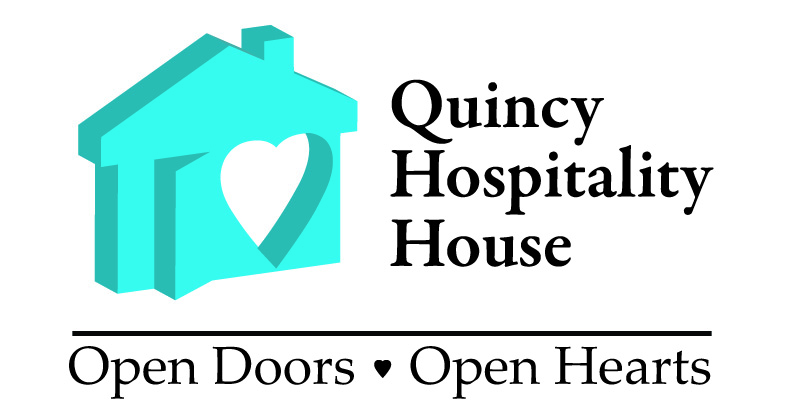 Whether you love to sing karaoke or just listen, the Tri-States Voice Choice is back. The popular fundraiser for the Quincy Hospitality House begins Thursday, February 8 at 8:30 pm at The Abbey, 1736 Spring St. in Quincy.
The competition will be held at six locations through March 14, culminating with the finale on March 30.
At each venue, those attending Voice Choice may perform karaoke at no cost and compete to be one of five finalists selected by the audience to advance to the finale on March 30 and be eligible to win the $500 grand prize. The finale event will be open to the public and the $5 cover charge will help provide financial support to those who need to stay at the Quincy Hospitality House but cannot afford it.
Opened in 1998 and celebrating 20 years of existence this year, the Quincy Hospitality House provides lodging in a peaceful, home-like setting for a fraction of the cost of a standard hotel room at $30/night. The house is available to those who need overnight accommodations while seeking medical care at any Quincy area healthcare provider or for the loved ones of those receiving inpatient or outpatient care. The Quincy Hospitality House, at 1129 Oak Street in Quincy, is open 365 days a year.
The other venues hosting Voice Choice are:
Feb. 17 at 8 pm: PJs Pub, 1000 Hampshire, Quincy
Feb. 23 at 8:30 pm: Parkers Pub, 1000 Maine Street, Quincy
March 1 at 8:30 pm: Uncle Bob's, 1301 N. 12th Street, Quincy
March 9 at 8:30 pm: State Street Bar & Grill, 1638 State Street, Quincy
March 14 at 8:30 pm: Barney's Tavern, 1708 Broadway, Quincy
Finale, March 30 at 7 pm: One Special Event Venue, 600 Hampshire Street, Quincy
Tri-States Voice Choice sponsors are Quincy Recycle, Townsquare Media, Gardner Denver, Heimer and Associates, Inc., Quincy Medical Group, Mississippi Belle Distributing, and Lyons Pride Entertainment.