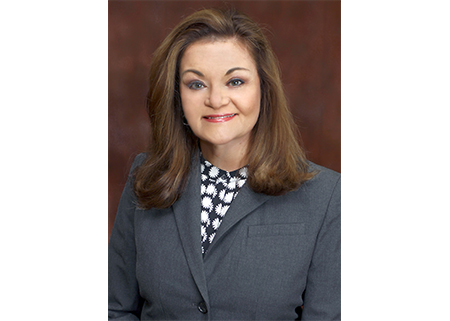 A recently published book contains a chapter authored by Margaret (Maggie) Ozan-Rafferty, RN, MHA, MBA, DHA, Chief Experience Officer, Blessing Health System. Dr. Rafferty contributed a chapter entitled, "Medical Tourism" to the book, "The Healthcare Executive's Guide to Navigating the Surgical Suite: A Roadmap to the OR and Perioperative Services" published in association with Sigma Global Nursing Excellence.
Dr. Rafferty's contribution to the book covers trends in medical tourism and associated developments. The chapter explains the progression of medical tourism from its origin as international travel to receive various elective procedures at costs lower than available in the United States to its current state.  Medical tourism now includes a growing number of employers and insurance companies seeking out organizations that successfully demonstrate value through exceptional clinical outcomes. The hospitals delivering these outcomes may be located anywhere in the country. In addition to managing the surgical care of the dependents of the involved employers and insurance companies, hospital administrators are bundling in travel expenses as well.
Dr. Rafferty is registered nurse who holds a Doctorate in Health Administration from Central Michigan University, a Master in Health Administration from Governors State University, and a Master in Business Administration from the University of Chicago's Booth School of Business.
Prior to joining Blessing Health System Dr. Rafferty served as the Chief Experience Officer for Dignity Health's Nevada market. She also served as Vice President of Patient Care Services for Silver Cross Health System, New Lenox, IL; Vice President of Operations for Rasmussen School of Nursing; and Global Practice Leader for the Gallup Organization. Dr. Rafferty has provided consultative services for healthcare clients both in the US and overseas.  
She is a member of multiple professional organizations including The American College of Health Care Executives, The American Organization of Nurse Executives, The Healthcare Financial Management Association and the Society of Human Resource Management.
Dr. Rafferty is a published author of several articles on employee and patient engagement and Adjunct Professor at the University of Nevada Las Vegas and the University of St. Francis, Joliet, IL.
A native of Illinois, Dr. Rafferty and her husband live in Quincy, and have five adult children in the Chicago area.