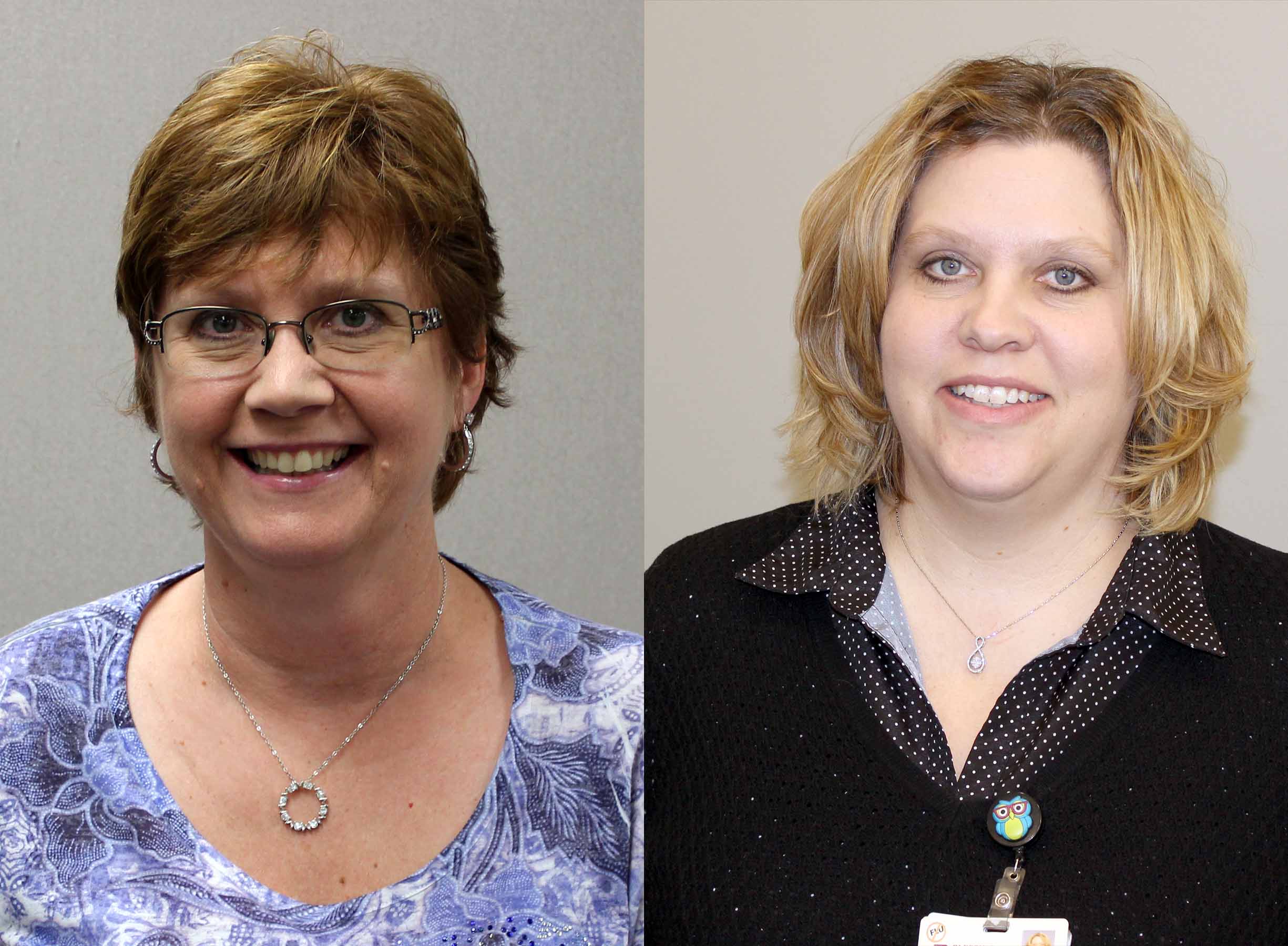 Debra Himpsl, RN, clinical manager, Blessing Home Care, has successfully completed the Certificate for OASIS Specialist Clinical exam and Sue E. Silman, quality coordinator, Blessing Home Care, has met the requirements to retain her Certificate for OASIS Specialist – Clinical (COS-C) designation for another three-year period. Requirements included passage of an examination.

OASIS is the Outcome and Assessment Information Set, a quality measure of the federal Centers for Medicare & Medicaid Services required for use in home health agencies around the country to measure outcomes and processes and determine reimbursement for home health patients.

Certification is voluntary and demonstrates an individual's expertise and commitment to OASIS data accuracy.