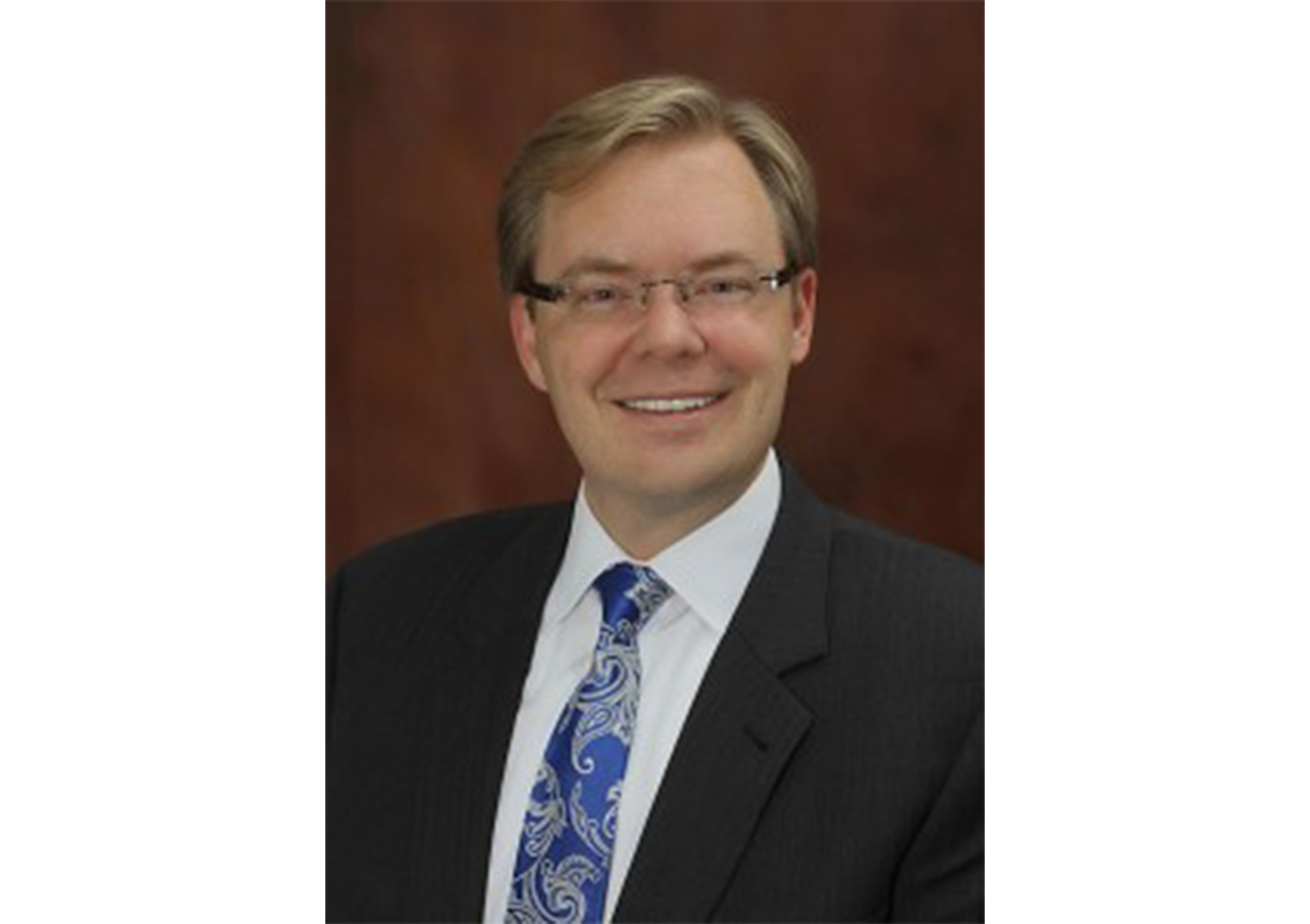 Will Spear, Hansen-Spear Funeral Home, has joined The Blessing Foundation Board of Trustees, replacing the late Harry "Bo" Eaton.
Spear joined the family business in 2007 after completing his degree at Worsham College of Mortuary Science. He also holds a degree from Illinois Wesleyan University and is a graduate of Quincy High School. Spear is married to Dr. Kristin (Kanoy) Spear.
In addition to his service to The Blessing Foundation, Spear is a member of Gem City Breakfast Kiwanis, the Horizons Soup Kitchen Board of Directors and the Salvation Army Family Store Committee.
Other Blessing Foundation board members are Phyllis Hofmeister, Laura Ehrhart, Carol Drummond, Scott Ruff, Cindy Meyer, Jason Stratton, Bo Knapheide, Jim Rinella, Hal Oakley and John Flynn.  Ann Awerkamp Dickson is the Foundation's Administrative Director.
The Blessing Foundation raises, manages and disperses charitable donations to support the work of Blessing Health System affiliates and help address unmet needs affecting the health of Blessing Health System patients.